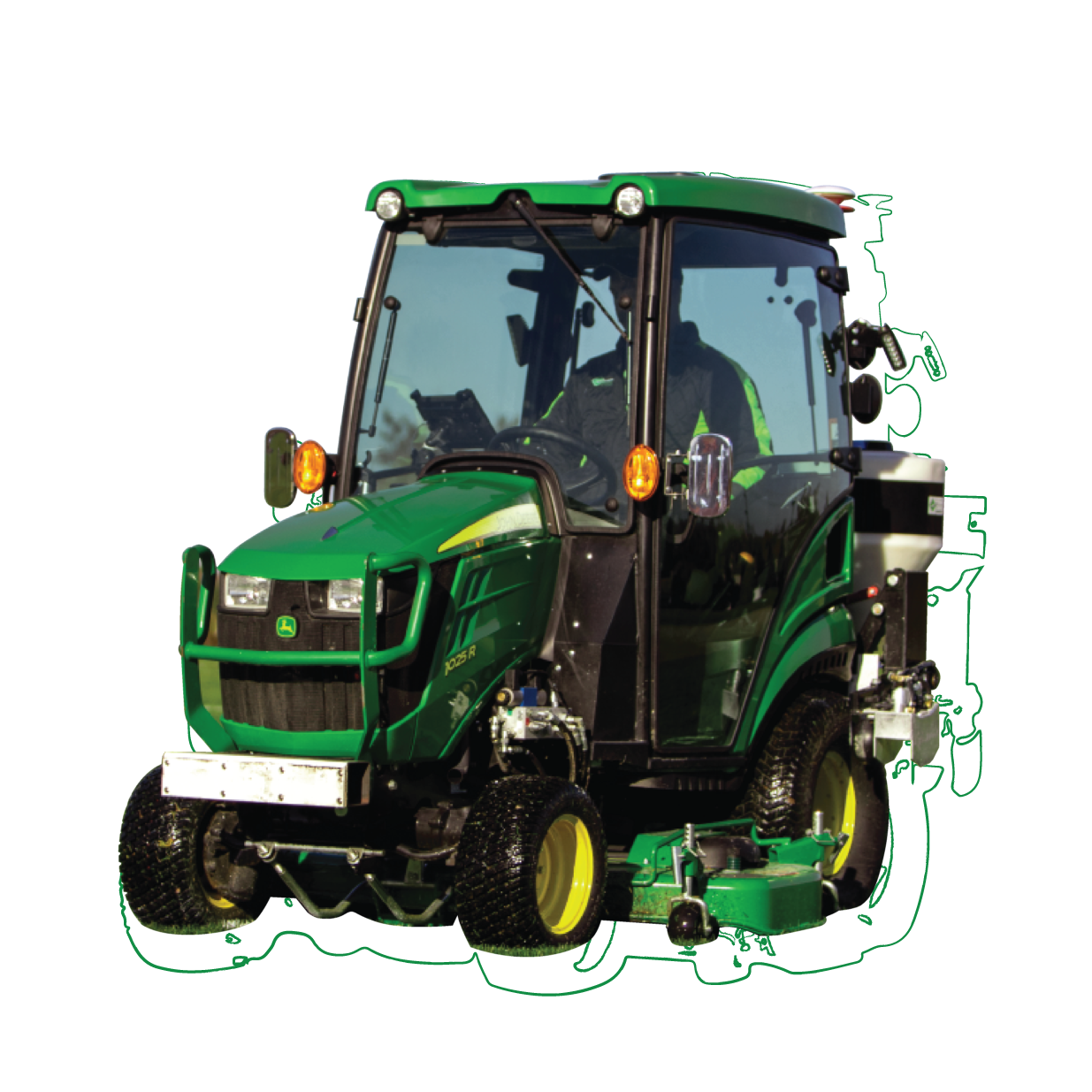 Engage the Line.
Never Look Behind.
A premium field striping solution
utilizing RTK GPS autopilot steering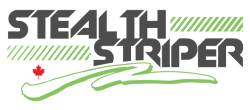 One pass
centre grass cut and line painting.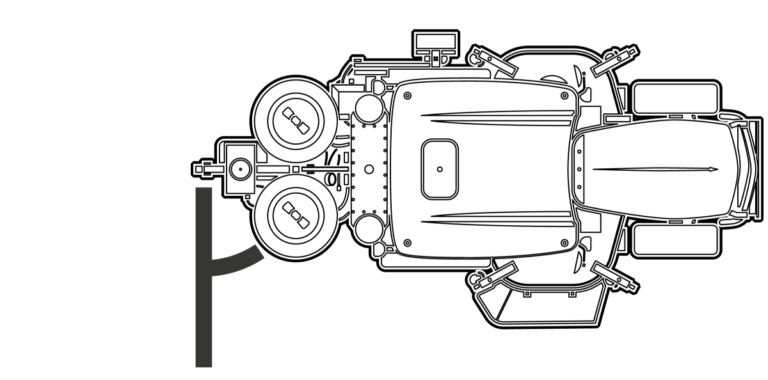 GPS solutions to simplify your line painting.
Whether you're creating a new field, managing files, or on field line striping, GPS solutions have never been so simple with the Stealth Striper.  Simplistic Lines Inc. has teamed with Swozi creating the Swozi Stealth Pilot app and RTK GPS autopilot steering/paint control system.  This solution provides users a remarkably efficient and functional way to survey and stripe athletic fields. 
3 lines in one engagement
3 point hitch mounted striping solution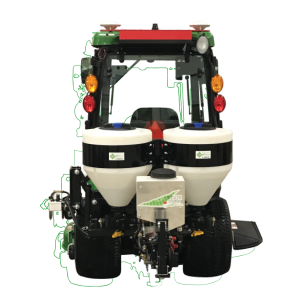 Samsung 10.5″ LTE tablet communicates via WIFI to SWOZI Stealth Pilot Controller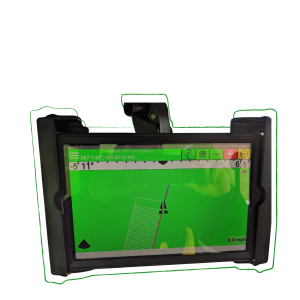 We've developed functional sports field line painting solutions since 2003. Today, we're bringing you GPS powered solutions designed to save time and money on and off the field. Every time.